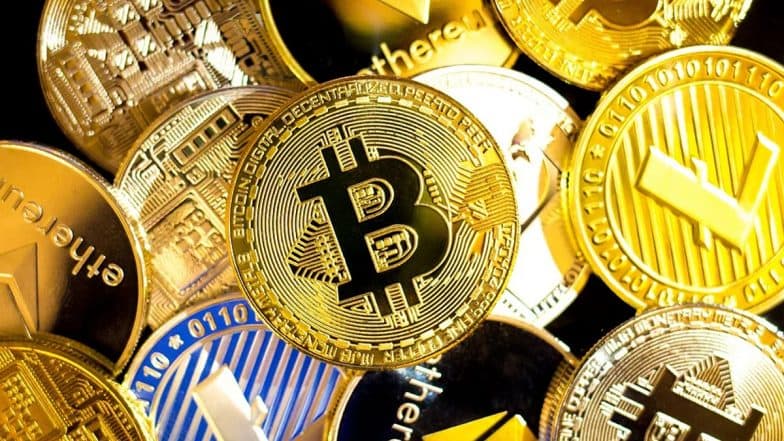 Shimla, November 5: The Special Investigation Team (SIT) probing the multicrore cryptocurrency scam has arrested eight more persons, including four police personnel and a forest guard, in connection with the case, officials said on Sunday. These eight persons who were arrested on Saturday are among the 70 to 80 imposters who earned more than Rs 2 crore each from nearly one lakh investors, DGP Sanjay Kundu told PTI. So far, 18 persons including some of the main accused — Hemraj and Sukhdev from Mandi and Arun Guleria and Abhishekh from Una — have been arrested, the DGP said.
"We are now coming to the second layer where people who earned crores from the investment made by new people into the scheme," he said. The Himachal Police is also coordinating with central and financial agencies and other state police, the DGP said. Of the eight persons arrested on Saturday, three of the accused are from Hamirpur, two from Baddi in Solan and one each from Shimla, Una and Kangra. Action is being taken against them under the Banning of Unregulated Deposits Schemes (BUDS) Act, 2019, the police said. However, the kingpin of the scam Subhash Sharma from Sarkaghat in Mandi is still at large.
Over 300 complaints have been received in connection with the multi-crore cryptocurrency ponzi scam that began in the state in 2018. The scammers lured innocent people by promising handsome returns in a short span of time and built a network of investors. Fraudsters approached people with an investment plan related to a locally made (in Mandi district)cryptocurrency known as "Korvio Coin" or KRO coins. Three to four kinds of cryptocurrency were used and false websites in which the cryptocurrency prices were manipulated and inflated were created.
Cryptocurrency is a digital currency designed to work as a medium of exchange through a computer network that is not dependent on any central authority, such as the government or bank to uphold or maintain it. The website used for the crypto-scam had around 2.5 lakh different IDs. The accused used a combination of misinformation, deception and threats to maintain control over the scheme causing huge financial losses to the victims.
Over a thousand police personnel have also fallen victim to the fraud. While a majority of them were duped of crores of rupees, some of them made huge gains by creating chains by roping in more investors and opted for voluntary retirement scheme (VRS), and became its promoters. People from different sections of the society including policemen, teachers and others got involved in the scheme for quick returns.